Williamson Vineyards - Mom's Weekend at Williamson
When:
May 7, 2022 @ 12:00 pm – May 8, 2022 @ 5:00 pm
America/Boise Timezone
2022-05-07T12:00:00-06:00
2022-05-08T17:00:00-06:00
Wine.
Because parenting is hard.
May 7 & 8, 2022 from 12 – 5pm The family and staff at Williamson's want to help you pamper the special lady in your life. Join us for wine, outdoor craft fair, picnicing, lawn games, and crafting for kids. Free Admission! We will be offering wine by the glass or bottle during this event. White or Rosé Wine-By-Glass = $8.00 Red Wine-By-Glass = $10.00 Reserve or Dessert Wine-By-Glass = $12.00 Wine club members will receive one complimentary glass of wine (for up to 4 people) in lieu of their complimentary wine club tastings during this event.
***LIMITED SEATING*** WE HIGHLY RECOMMEND MAKING A RESERVATION If you don't have reservations, we will try our best to accommodate you, but cannot guarantee that we will be able to take your group. All reservations will be for 1 hour time blocks. Please email us at info@willorch.com or call at 208.459.7333 to reserve your spot at this awesome event.
We have some great vendors! Moms can sip wine and enjoy a little retail therapy with the following art vendors: Hide and Oak Handcrafted leather, oak and copper goods (Decor, jewelry, bags) Frill Studios Creatively designed and home sewn purses and bags (Handbags, totes, pouches and more) Sisters-n-Stitches Hand embroidered textiles (Towels, pillow cases, pillows, wine bags and runners) Mama Bear Gift Studio Variety of hand crafted items (Handmade jewelry, accessories, home decor, & gifts)
Tasty Nibbles
Saturday, May 7th
Fly Food Truck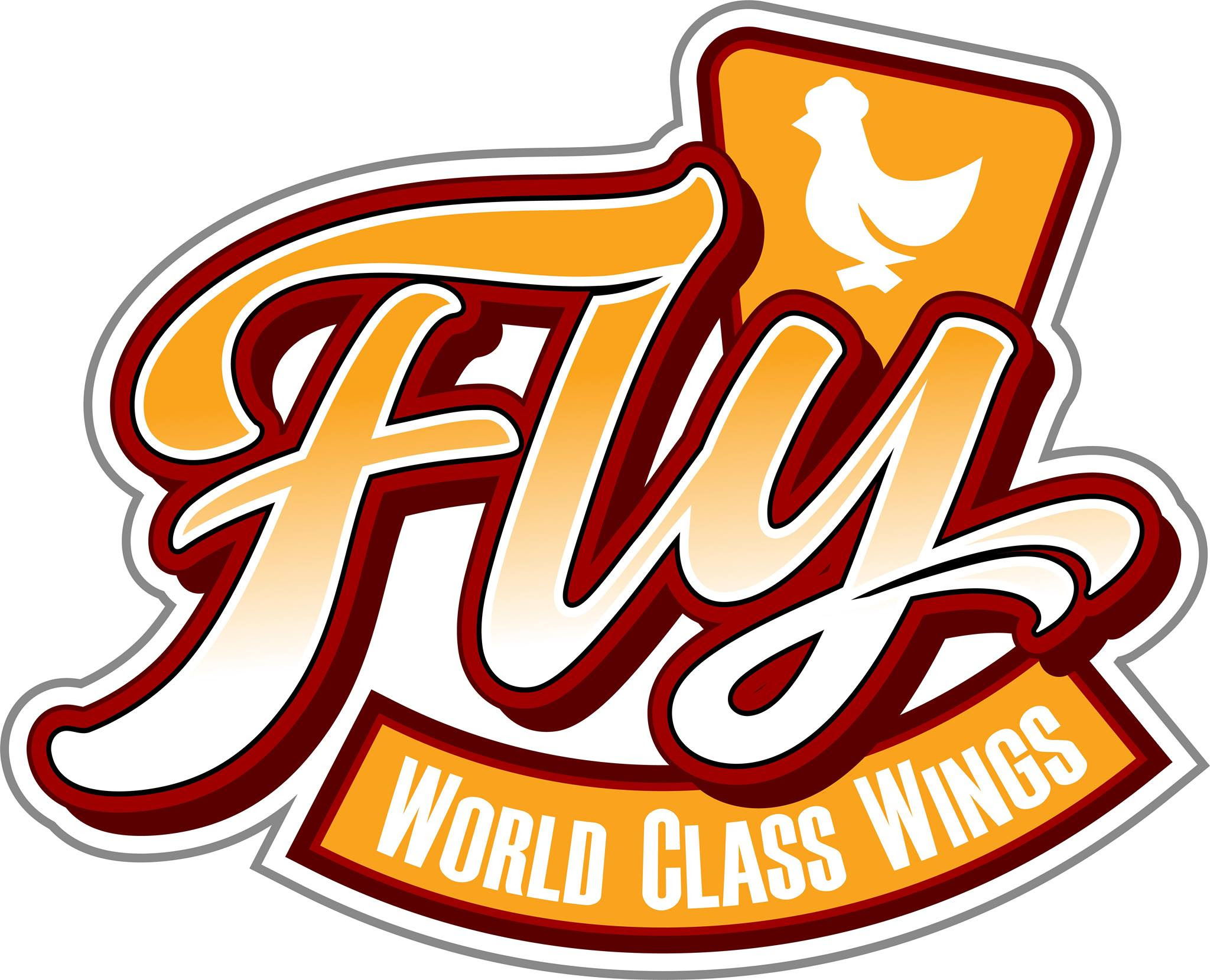 The cool kids at Fly Food Truck are hanging out with us on May 7 with the tastiest chicken that has ever been. Look for chicken wings, french fry nachos or the yummy Queso Fry. If you check out their info here, you can get the flavor of what to expect on Saturday. Sunday, May 8th Thinking Tacos? Food Truck
The awesome team from Thinking Tacos? will have their food truck set up on site on May 8, ready to whip you up your favorite specialty street tacos. Choose from some tasty flavor combos like Anchiote Chipotle Chicken, Citrus Marinated Asada, the decadent Quesatacos (taco & quesadilla combo) and more. Click here and over here for more details on the menu. Take home something special for mom! During Mom's Weekend, we are offering our best price on our Dry Rosé.  Rosé Away Case Sale  A blend of Tempranillo, Carménère, Cinsault. Regularly $20.40 a bottle. Buy 12 bottles of 2020 Dry Rosé and you can rosé all day… General Public receives 30% off (That's less than $15 a bottle!) Wine Club receives 35% off (That's less than $14 a bottle!)